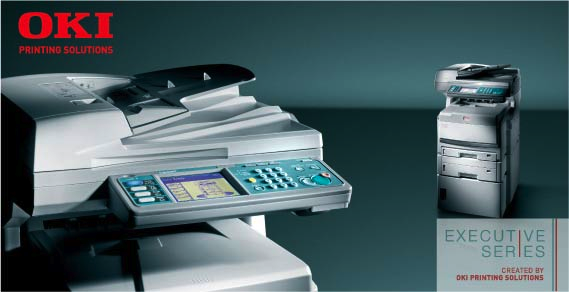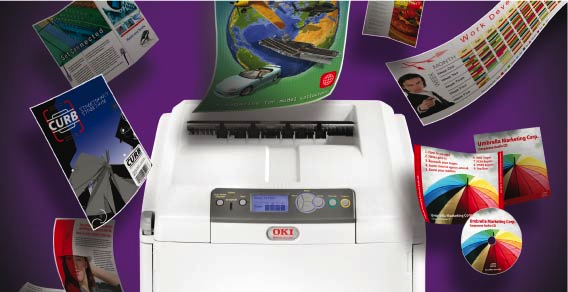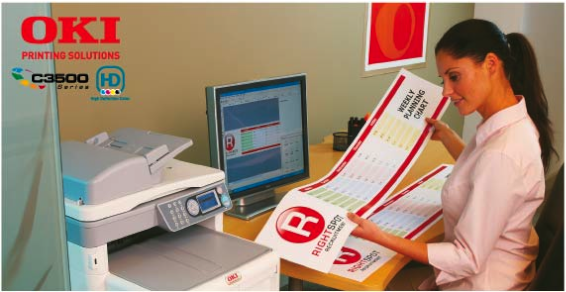 We have complete range of OKI LED Printers and Multifunction Color Printers from A4 to A3 sizes with High Resolution Digital Printing designed for short run applications.
OKI Printing Solutions is a market leader in the global color printer market, with representation in 120 countries worldwide.
COPY DATA SYSTEMS CORPORATION has been appointed by OKI DATA (Singapore) Ltd. as the Exclusive Philippine Distributor of OKI Color Printers.