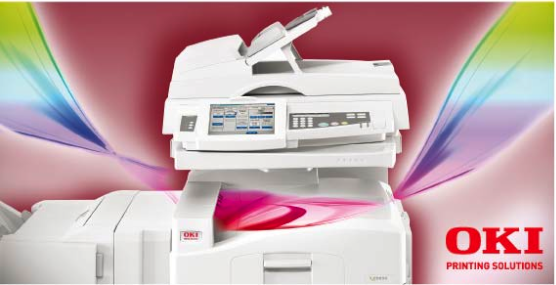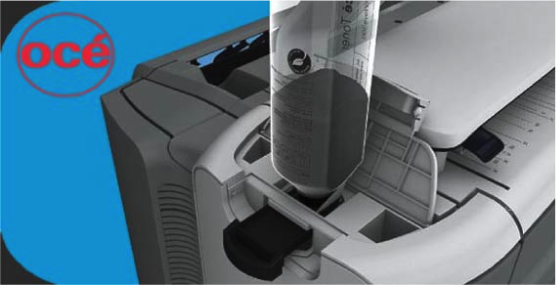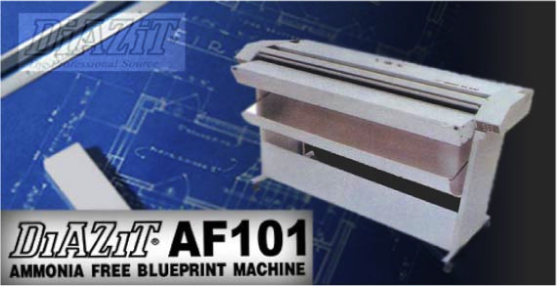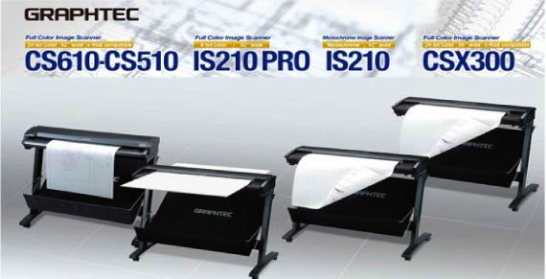 OKI Printing Solutions is a market leader in the global color printer market, with representation in 120 countries worldwide.

We carry a complete lines of world known Oce' Wide Format Printing Systems, from the TDS 100 Analog Whiteprinter to Oce' Plotwave 300 Multifunction Printer to Oce' Colorwave 300 and 600 Multifunction Color Printer.

COPY DATA SYSTEMS CORPORATION is also a market leader for Blueprinting Machines being the Exclusive Distributor for DIAZIT INC. (U.S.A.) for the last 20 years.

GRAPHTEC Wide Format Full Color Scanner manufactured by Graphtec Inc., Japan, is an added product for digital scanning requirements converting your engineering maps and drawings into a soft copy digital file with color management application.